SERVICES
DWR works closely with its clients and development partners to produce mooring system, electrical riser system and installation designs for wind, wave, tidal and OTEC energy devices. We specialise in developing optimised solutions to reduce the overall Levelized Cost of Energy (LCoE) and to help projects deliver in today's challenging energy market place.
DWR offers a complete spectrum of technical services, ranging from friendly advice over the phone, to full-blown Engineering, Procurement and Construction (EPC) services. The sections below list in detail the main services that we provide, but the list is not exhaustive – if you have a question or would like to talk to us in person, please don't hesitate to contact us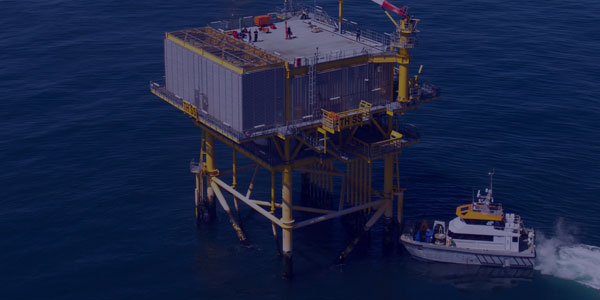 COMPETITIVE
Specifically set up with a low-overhead cost structure, to allow highly competitive costings in to the renewables market.
KNOWLEDGEABLE
DWR's personnel all have extensive knowledge of the floating offshore energy industry and of offshore floating and subsea structures.   They bring highly specialised knowledge of mooring and power cable system design, specification and supply, as well as drawing on extensive practical offshore experience.
FLEXIBLE
Of paramount importance in a fast-expanding market like the offshore renewable industry is the ability to adapt and change service provision to meet changing client requirements.  DWR's flexible structuring allows us to provide high quality services over a wide-range of specialist subjects, throughout the complete project life-cycle.
NICE PEOPLE
At the heart of our business, we pride ourselves on our friendly approach, and on being the sort of people that all of our clients get on with.  Give us a try and find out!